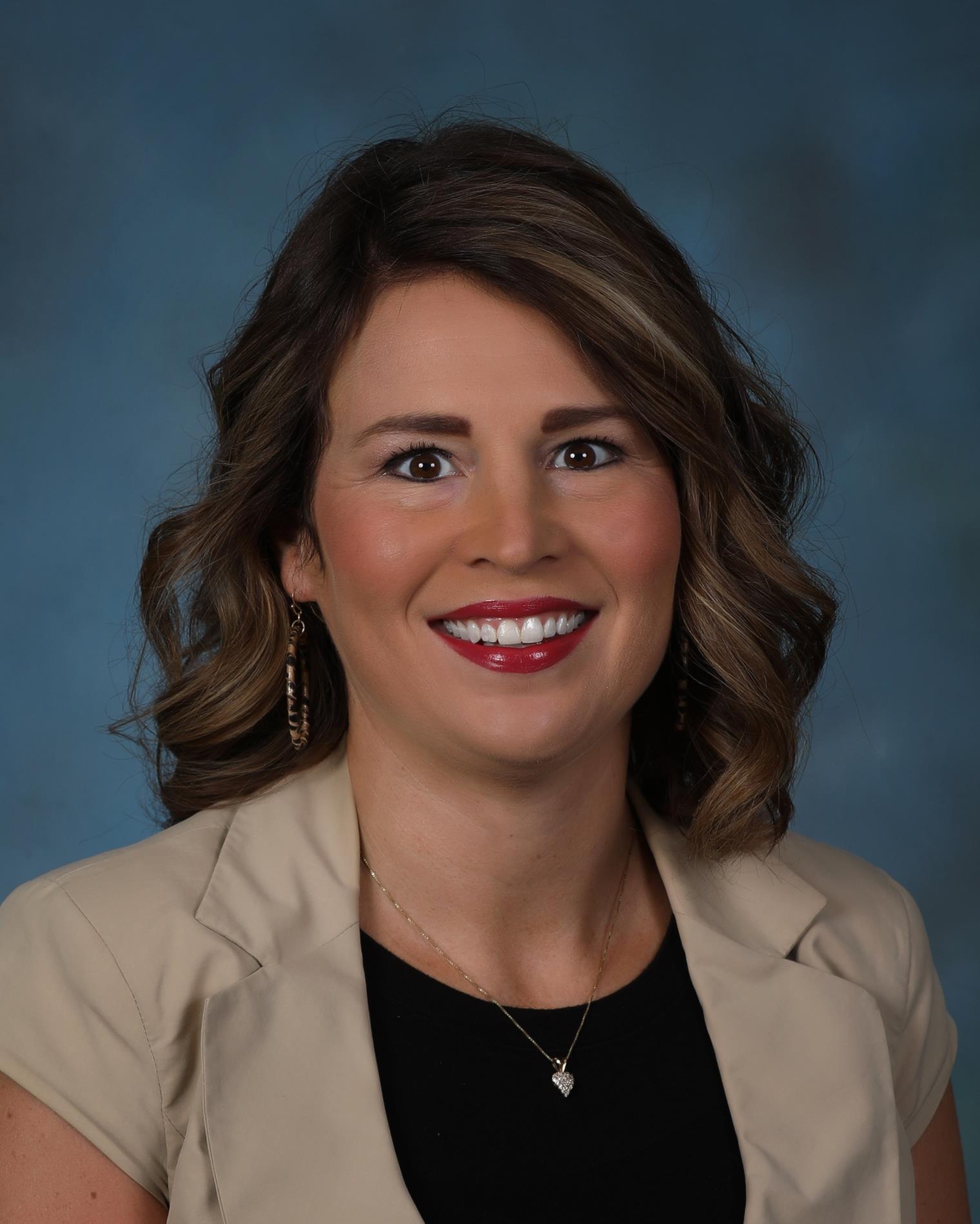 INSTRUCTIONAL DEPARTMENT
Johnna Brown Administrative Secretary 270-887-7016
Michelle Walden Instructional Supervisor (K-6)
Kadi Ralston Instructional Supervisor (7-12)

Zachary Hibbs District Assessment Coordinator
Sandra Hancock Student Transition Coordinator
Lea Brumfield
Gifted and Talented Teacher
Instructional Coaches
Heather Armentrout
Jettie Payne
Melinda Schmitt
Connie Rogers
Kaitlynne Bolinger
School Readiness Coordinator
Anita Armstrong
Reading Recovery Teacher Leader




The Instructional Division is responsible for providing high quality instruction to all students in Christian County to ensure academic proficiency and a successful transition to life. We strive to meet the needs of every student everyday by supporting teachers in their journey to develop high achieving learners.
VISION
The Vision of Christian County Public Schools is to transform the educational environment to meet the ongoing demands of 21st Century learning so that all students are engaged in a high quality, equitable education and prepared for community and global responsibilities. We do that creating the structures and systems for learning that will allow all students to demonstrate high and/or steadily improving achievement with equitable outcomes for all students. ALL means ALL.
MISSION
The mission of the instructional division is to ensure that ALL students receive a rigorous and equitable education from exemplary teachers in schools led by effective principals.